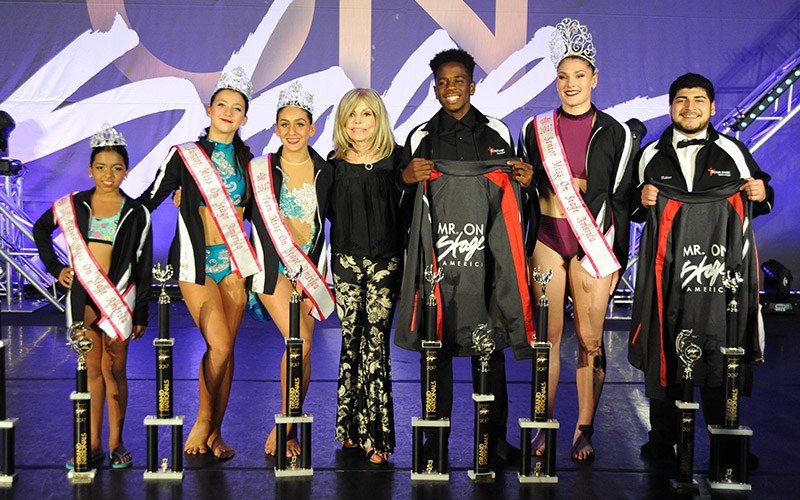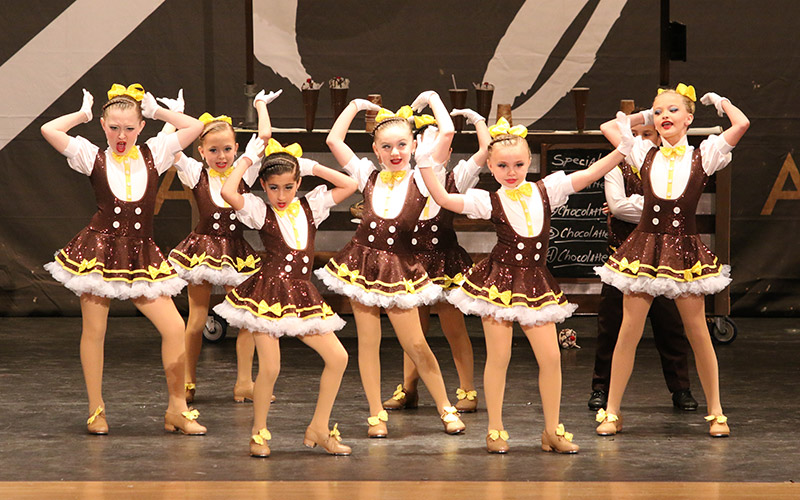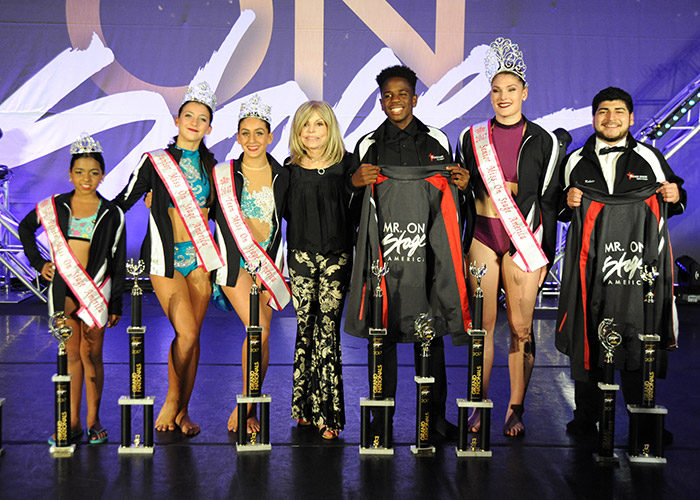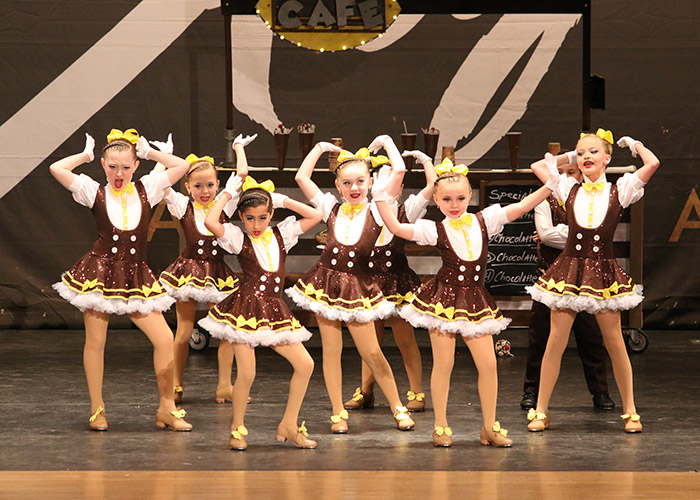 ON STAGE AMERICA
Welcome! We're "On Stage" America, the nation's leading dance competition company encouraging dancers to achieve their highest potential in a fun, and positive environment. Known in the industry for our integrity, the caliber of our judging and our well-run comps, we have an excellent reputation among studio directors, teachers, parents and students.
In 2005, "On Stage" America was chosen to represent the United States of America at the Beijing International Cultural Arts Festival in China. This tremendous honor has provided us the opportunity to showcase, in an international arena, some of the outstanding dancers who compete in "On Stage" America competitions. Fifty-one dancers from several different studios became part of "On Stage" America's Team USA, performing at the Beijing Stadium along with hundreds of other participants representing countries from around the world for 100,000 spectators, as well as for a worldwide television audience. It was a once-in-a-lifetime experience for the entire team! (Melissa Vella, finalist on the Fox television show, So You Think You Can Dance, was originally slated to be part of "On Stage" America's Team USA; you may have heard her mention this incredible opportunity on the show.)
These are some of the many exciting events happening at "On Stage" America! We hope to see you at our regionals during the upcoming season, as well as at our nationals next summer.
2022-2023 Tour Dates
Voorhees, NJ
November 18-20, 2022
Pittsburgh, PA
February 11-12
Mansfield, MA
February 25
Turner Falls, MA
March 3-5
Trenton, NJ
March 10-12
Fitchburg, MA
March 17-19
Altoona, PA
March 17-19
Springfield, MA
March 24-26
Long Island, NY
March 31-April 2
Laurel, MD
April 21-23
Supply, NC
April 21-23
Coral Springs, FL
April 28-30
Woodbridge, VA
April 28-30
Youngstown, OH
May 5-7
East Brunswick, NJ
May 12-14
NJ Nationals - Atlantic City
July 3-7